Login
| | |
| --- | --- |
| 2015 Layered Ocean Model Users' Workshop | |
The seventeenth workshop for users of layered ocean models will be held in Copenhagen, Denmark at the Danish Meteorological Institute from through . A 1/2-day HYCOM-specific meeting will be held .
The website link is https://coaps.fsu.edu/LOM
The LOM Workshop Organizers:
Till Rasmussen, Danish Meteorological Institute (Host)
Brian Arbic, University of Michigan
Rainer Bleck, NASA / GISS
Eric Chassignet, Florida State University
Robert Hallberg, NOAA / GFDL Princeton University
Patrick Hogan, Naval Research Laboratory
Mohamed Iskandarani, RSMAS / University of Miami
James Richman , Naval Research Laboratory
Laurent Bertino, Nansen Environmental and Remote Sensing Center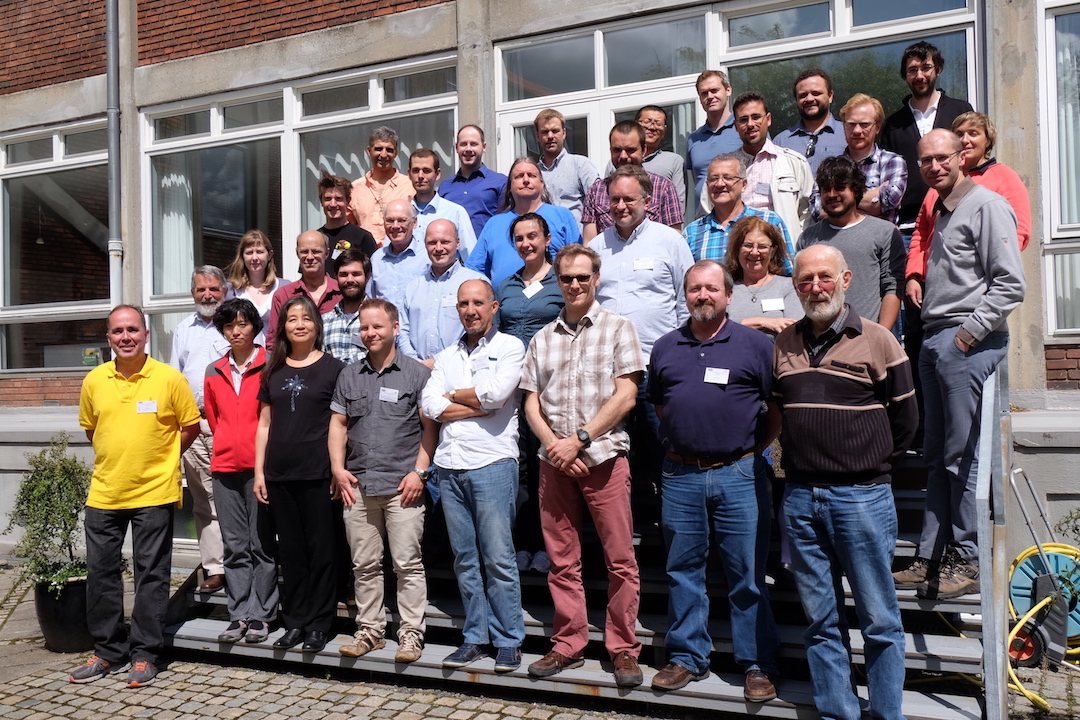 Disclaimer
This is a demonstration product from the HYCOM Consortium and is provided as is. HYCOM Consortium does not warrant or suggest that this data is fit for any particular purpose. Further, neither COAPS nor HYCOM consortium guarantee availability, service updates or timely data delivery.
All hycom data provided is UNCLASSIFIED. DoD DISTRIBUTION A. Approved for Public Release; Distribution Unlimited.